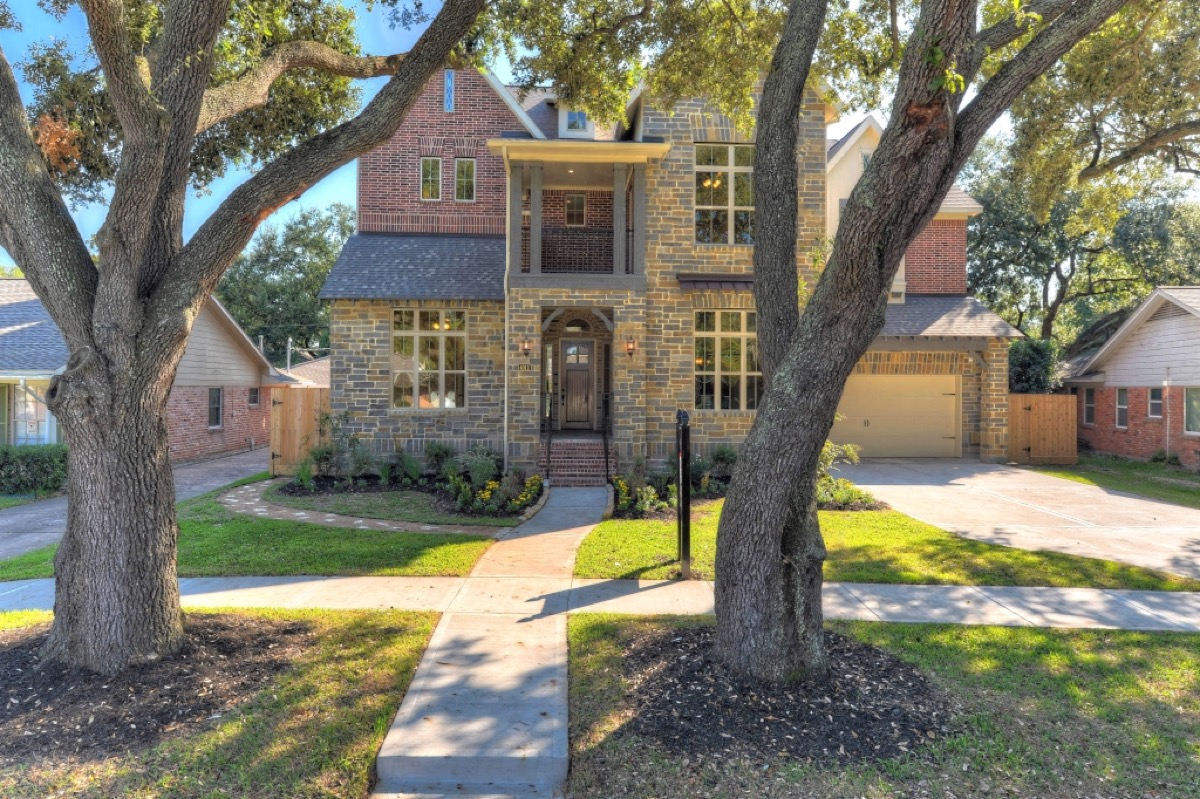 We understand buying a new home is one of the largest investments our customers ever make. We recognize you are entrusting us with this responsibility. We believe the service we provide to our customers before and after you close on your home is one of the primary drivers of your willingness to refer us to your family and friends. Your willingness to refer us is paramount to our team at Kingston Homes and a core value our experienced staff shares collectively.

This is why every Kingston Home comes with our 10 year transferable warranty. To become accepted in this 10 year program Kingston Homes went through a rigorous process to ensure we consistently deliver a high quality home that is built with sound oversight and inspection of our workmanship.

Our Home of Texas warranty provides 10 years of structural defect coverage, 2 years of systems coverage for electrical, mechanical, ventilation and plumbing and 1 year coverage for defects in workmanship.